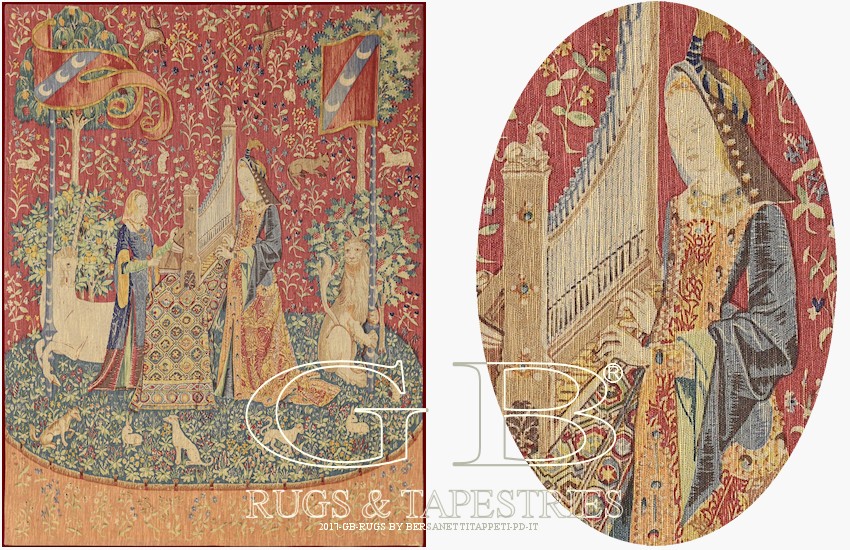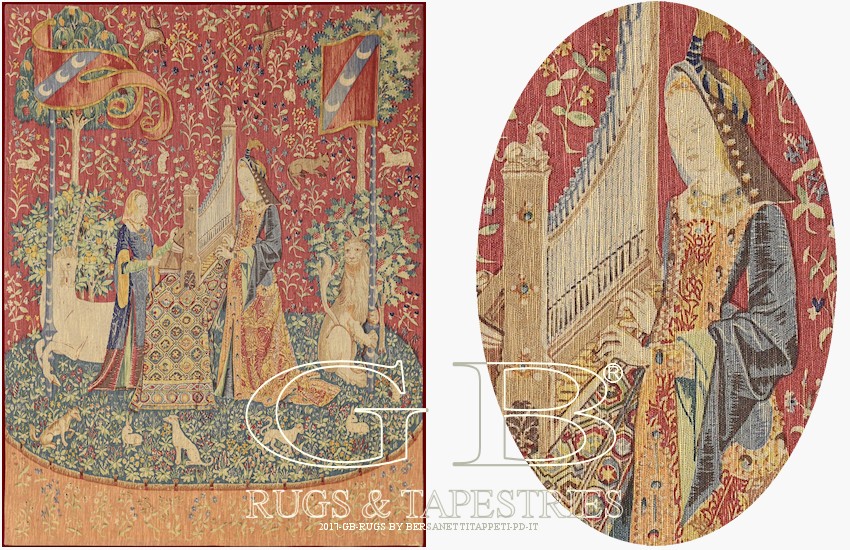 1,780.00 € vat inc.
extra UE citizens / UE companies
1,459.02 €
Technique: Polychrome hand
Origin: Italy
Age: New
Welft: Wool
Warp: Linen and cotton
Tapestry de rambouillet, Italy - 6.73 x 4.92 ft (205 x 150 cm). GB-Rugs' Tapestries collection. Where to purchase your beautiful tapestry. You will see magnificent Aubusson tapestries, Flanders tapestries and those De Rambouillet tapestries collection, reproductions of famous antique tapestries exhibited in the museums; in the end new and ancient Suzani textiles coming from the East. How to hang your tapestry, kilim, etc? Here how we can prepare your tapestry.
Send an inquiry for this item