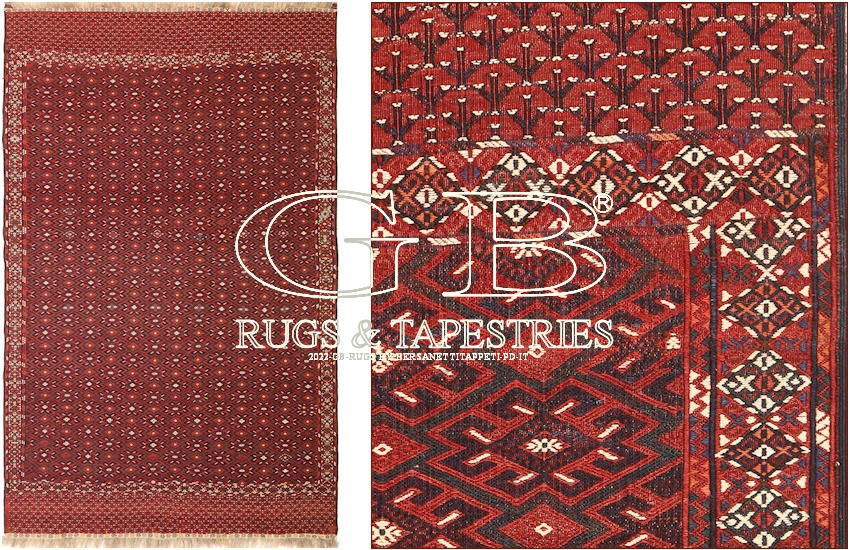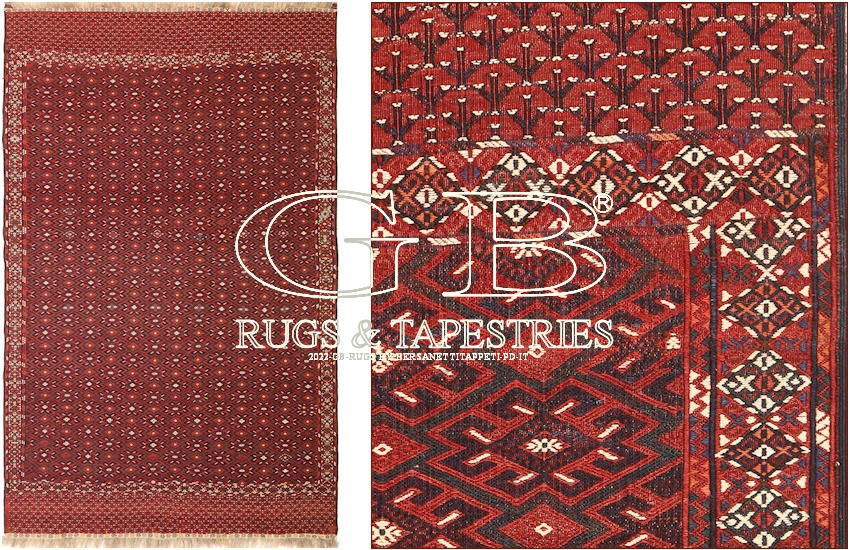 3.200,00 € iva inc.
extra UE citizens / UE companies
2.213,11 €
Technique: Soumak
Origin: Turkmenistan
Age: Old
Welft: Wool
Warp: Wool
Vello: Wool
Turkmenistan - 11.32 x 6.99 ft (345 x 213 cm). Antique Soumak Rugs from the Caucasus realized with wrapped wefts kilim technique There are rather rare pieces, among which Shahsavan fragments mafrash, Verneh, Cicim, antique Soumak Sileh from Caucasus, a fabulous Dragons Soumak perfectly preserved, coming from the Kazakistan etc P.S.: being without pile for Soumak we advise to order, together with the carpet, our no-slip soft to increase its duration and to make it stable. Ask for an estimate during the purchase. Fot carpets up to € 3000,00 value our soft no-slip it is incluse.
Send an inquiry for this item