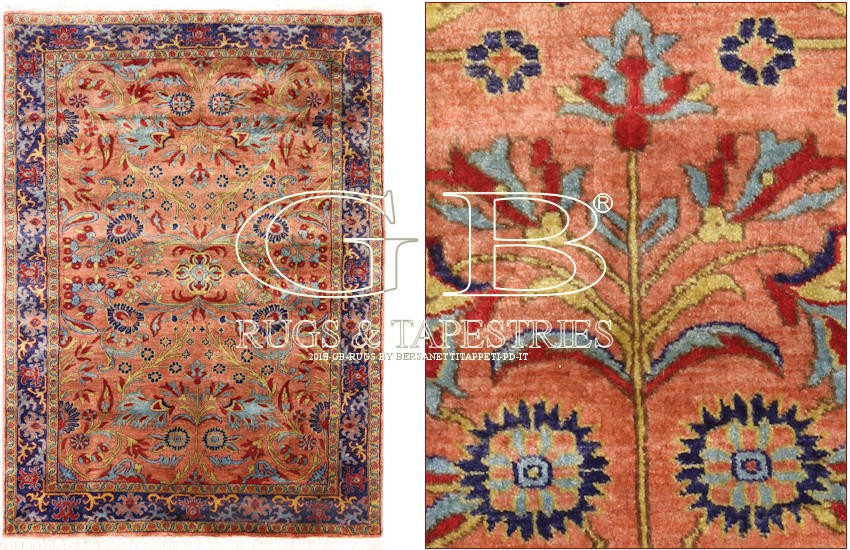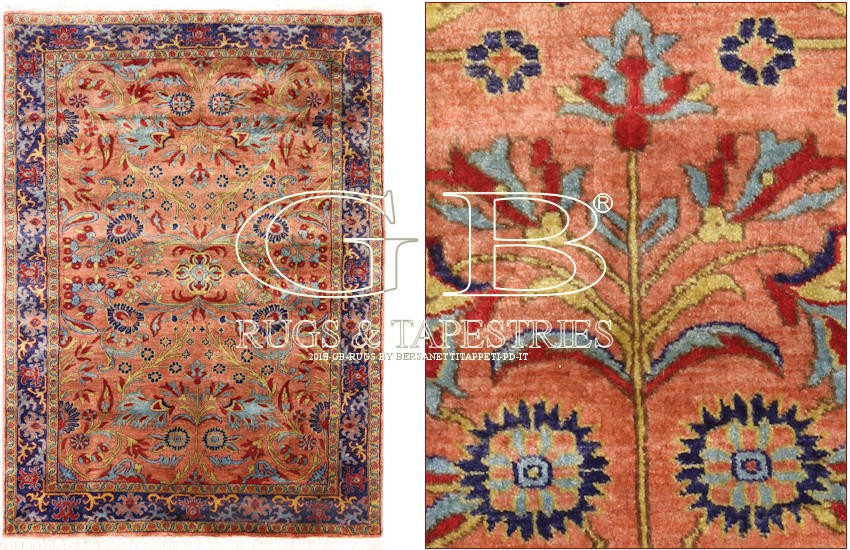 1.300,00 € iva inc.
extra UE citizens / UE companies
483,61 €
Technique: Handknotted
Origin: India
Age: New
Welft: Cotton
Warp: Cotton
Vello: Wool
FERAHAN ANTIQUE - This is a rare exemplary of fine and elegant antique Farahan, with a minute medallion central pattern on salmon fund and blu. In good state of conservation: it has never be restored. These rugs were knotted in the north district of Sultanabad, next to the Arak lake, to be exported in America among halves of XIXth. Cent. and the first of XXth. Cent.
Send an inquiry for this item