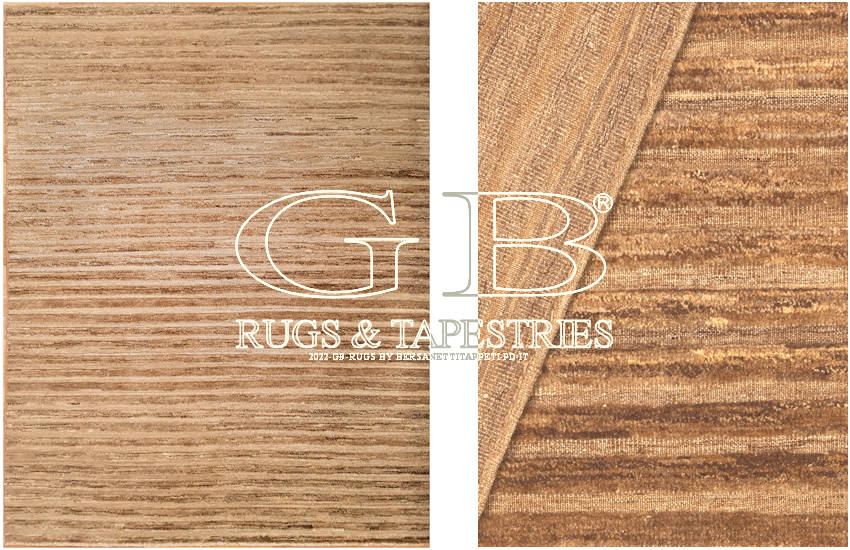 580,00 € iva inc.
extra UE citizens / UE companies
475,41 €
Technique: Handknotted
Origin: Afganistan
Age: New
Welft: Wool
Warp: Wool
Vello: Wool
Bamjyan rug, Afganistan - 6.56 x 4.89 ft (200 x 149 cm). Designer carpets, just hand knotted, for modern minimals houses, studios and hotels. If you want to give a dynamic and modern design touch to the interiors, here you can purchase western designer carpets and all exemplary rigorously hand knotted in Iran, India and Pakistan.
Send an inquiry for this item