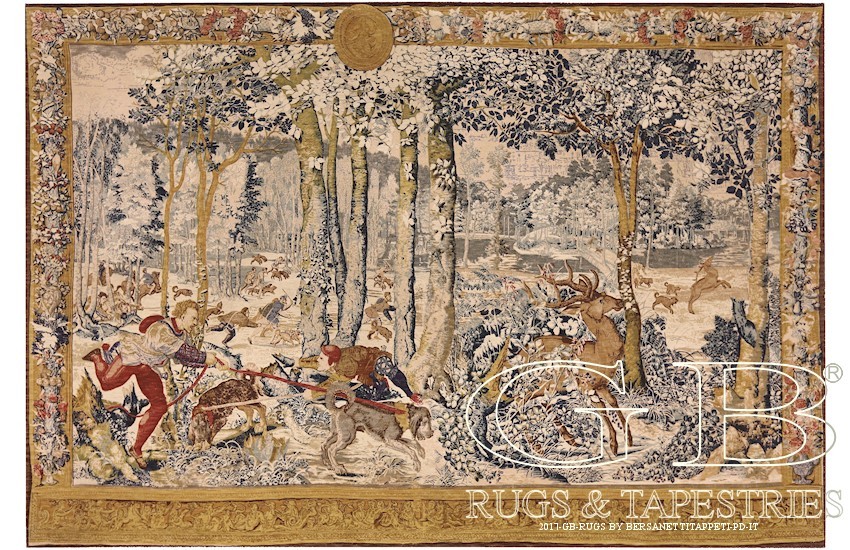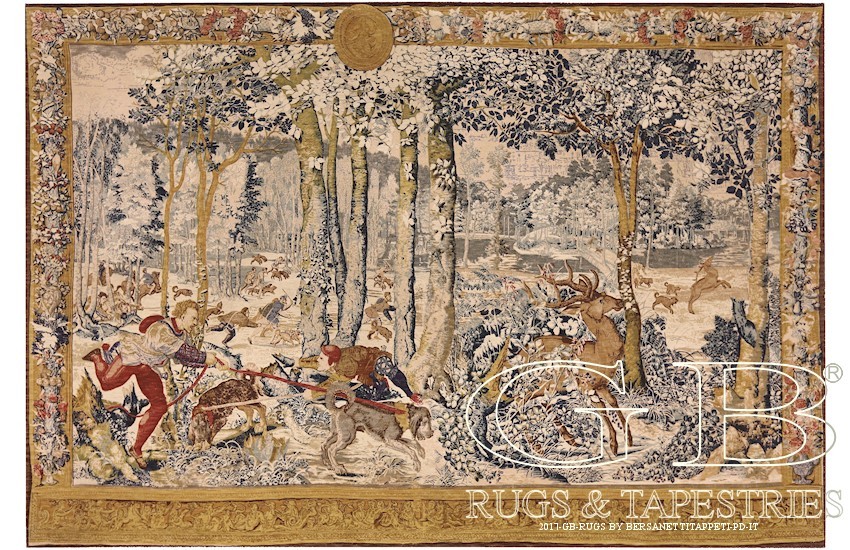 1.380,00 € iva inc.
extra UE citizens / UE companies
1.131,15 €
Technique: Polychrome hand
Origin: Italy
Age: New
Welft: Wool
Warp: Linen and cotton
Tapestry "Chasse de Maximilien",Bruxelles Atelier, beginning XVIth. Cent., Louvre, Paris. The series of twelve tapestries named "Maximilian Hunting", performed by Charles Quint, represents the twelve months of the year. This work excels for the depth of the composition and for the relief gotten by the game of contrasts.
Send an inquiry for this item