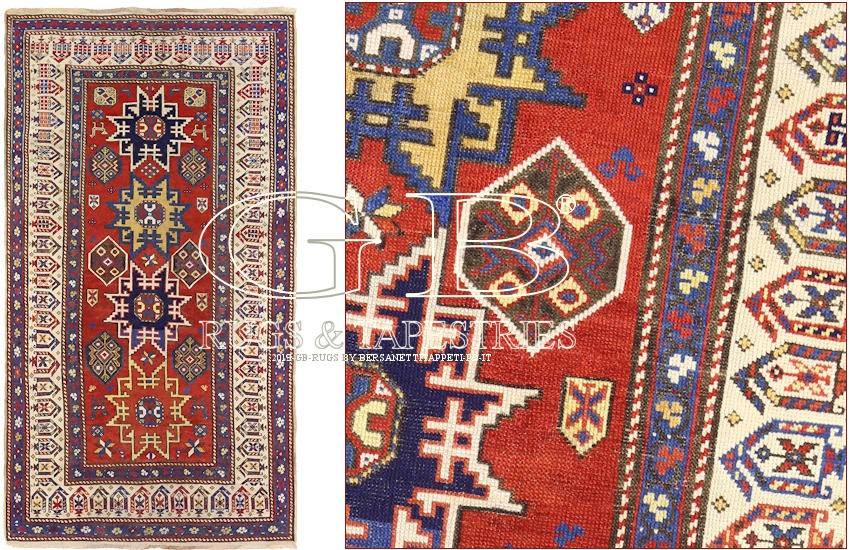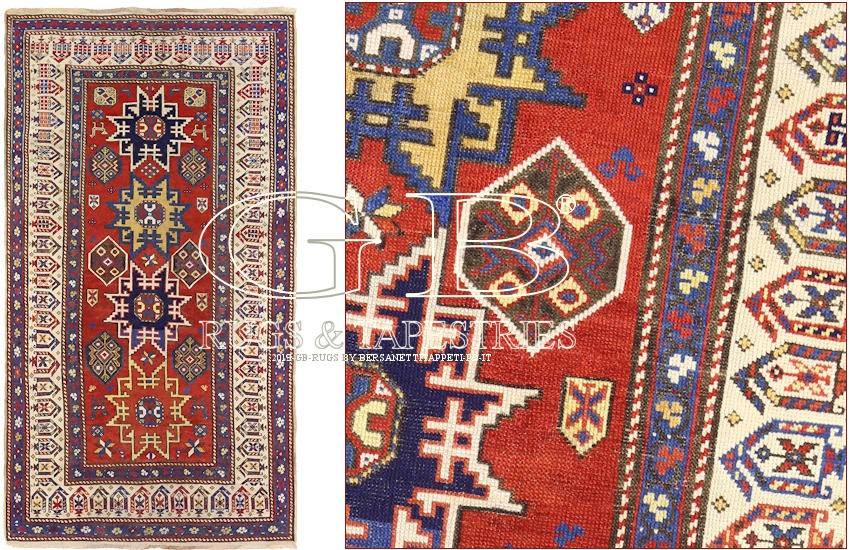 8.900,00 € iva inc.
extra UE citizens / UE companies
7.295,08 €
Technique: Handknotted
Origin: Caucasus
Age: Antique
Welft: Wool
Warp: Wool
Vello: Wool
The Shirwan Lesghi rugs was knotted in last century by the population of the Daghestan, installed for a long time to north of Derbent. They have entirely knotted in wool and the predominant pattern is the "star" to eight points and four diagonal arrows with in the center a hooked diamond, completed by stylized floral subjects and smaller cross-form patterns. The piece that we propose it's a very beautiful and in good state of conservation.
Send an inquiry for this item