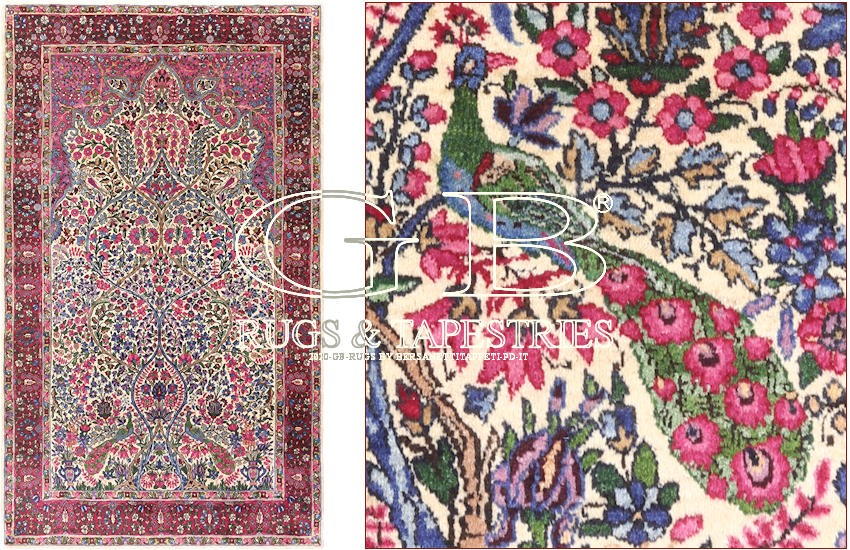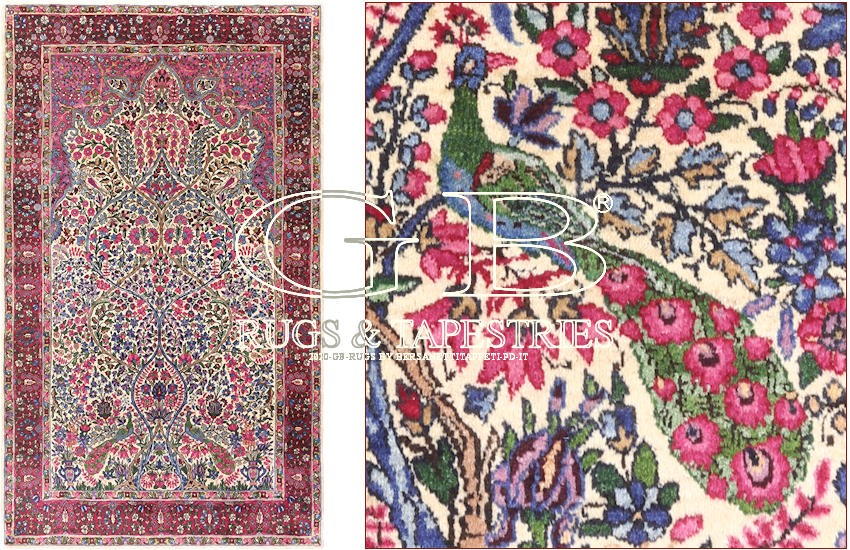 4.880,00 € iva inc.
extra UE citizens / UE companies
4.000,00 €
Technique: Handknotted
Origin: Iran
Age: Antique
Antique kerman, Iran - 7.38 x 4.43 ft (225 x 135 cm). Magnificent Persian Rugs, Turks Carpets of xixth cent. In excellent state of conservation including Haji-Jalil, Heritz, Serapi, Bakshayesh and the highest level. Senneh, Farahan, Tabriz wonderful pieces; among them things I have seen only once in my life, P.S.: All antique Persian Rugs and Turks Carpets are fornished with Soft no-slip included in the price of sale to increase its conservation.
Send an inquiry for this item