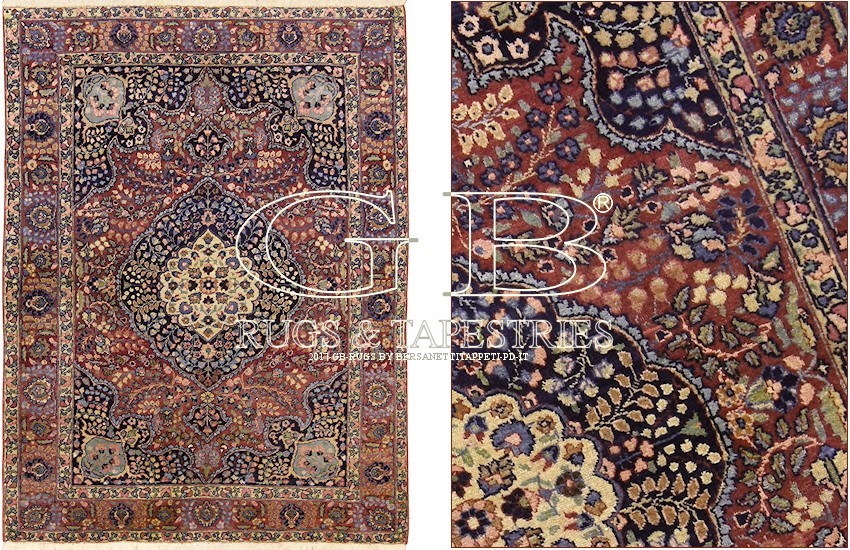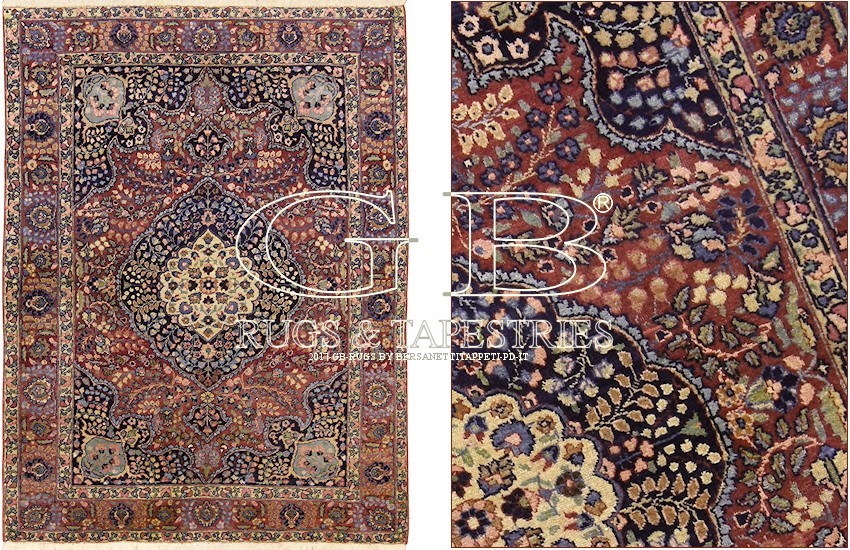 2.930,00 € iva inc.
extra UE citizens / UE companies
2.401,64 €
Technique: Handknotted
Origin: Iran
Age: Antique
Welft: Cotton
Warp: Cotton
Vello: Wool
Tabriz is a city of ancient origins that for centuries has of a high reputation as center of the oriental culture, but it is in the Middle Ages that the maximum development of the arts was had. Miniaturists of manuscripts, embroiderers of silk, court painters and carvers influenced in equal measure on operates of weavers of rugs that created real objets d'arts. Very beautiful and well preserved this piece.
Send an inquiry for this item