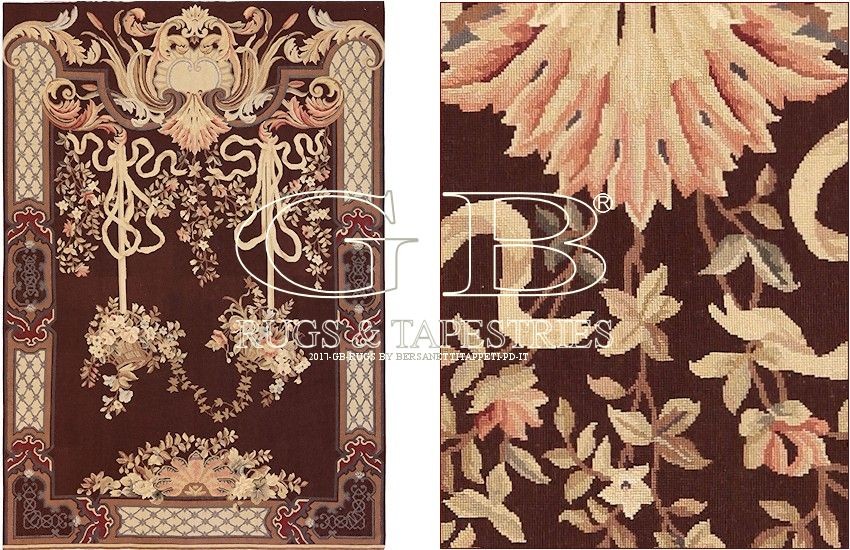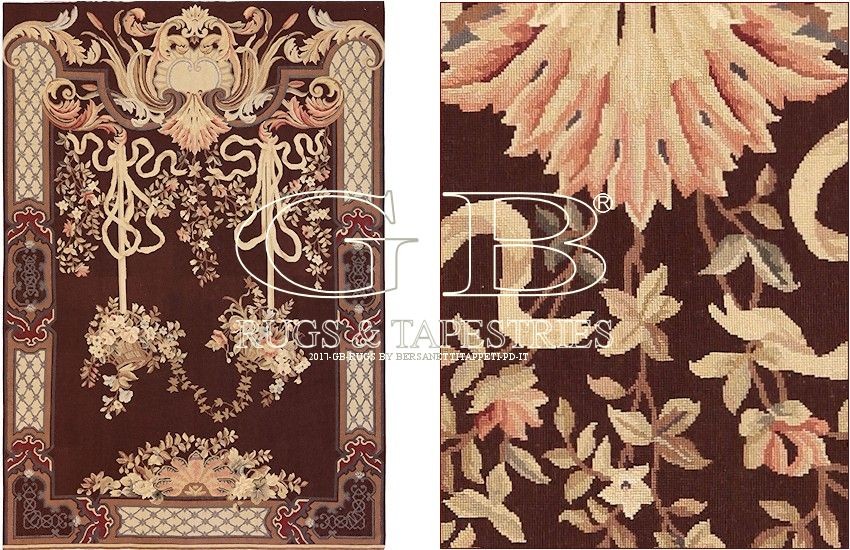 1.700,00 € iva inc.
extra UE citizens / UE companies
1.393,44 €
Technique: Needle point
Origin: China
Age: New
Welft: Cotton
Warp: Cotton
Vello: Point wool
Originally realized around the XVIth. century in the french city of Aubusson, famous for his carpets and tapestries; they quickly spread in the courts of Louis XIV. Very later French teachers they taught the methods to Chinese weavers and today in the laboratories of China Aubusson and Needle-point are reproduced according to the ancient techniques. Once finished the carpet, it get a treatment to give him the color and the taste of the antique piece with very good results.
Send an inquiry for this item