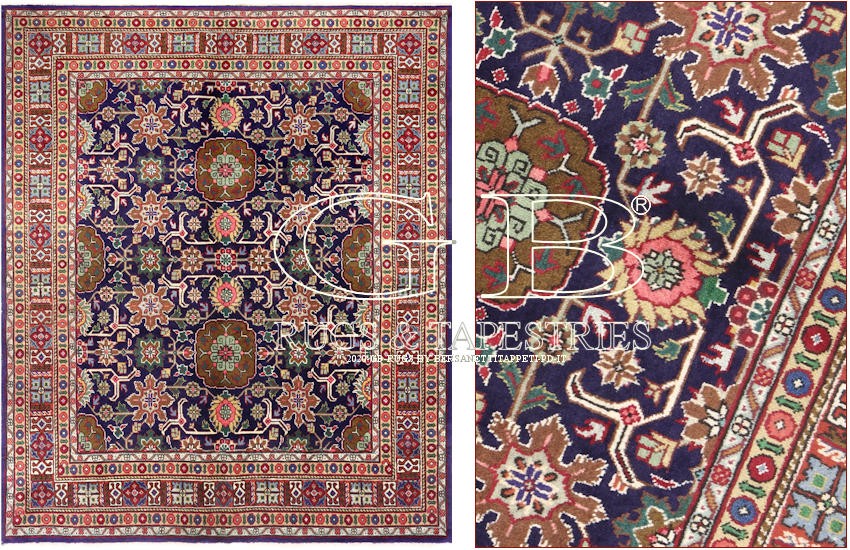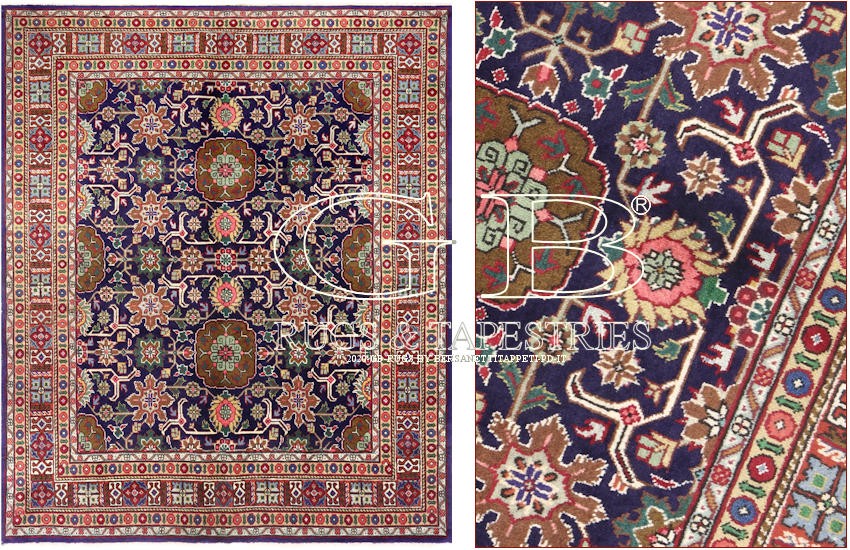 2.460,00 € iva inc.
extra UE citizens / UE companies
1.008,20 €
Technique: Handknotted
Origin: Iran
Age: Old
Welft: Cotton
Warp: Cotton
Vello: Wool
Tabriz è una città di antichissime origini che per secoli ha goduto di un'alta reputazione come centro della cultura orientale, ma è nel Medioevo che si ebbe il massimo sviluppo delle arti. Miniatori di manoscritti, ricamatori in seta, pittori di corte e cesellatori influirono in uguale misura sull'operato dei tessitori di tappeti che crearono delle vere e proprie opere d'arte. The pieces here proposed are of the Tabriz knotted in the forties under perfect conditions and of superior charm to those of new manufacture.
Send an inquiry for this item