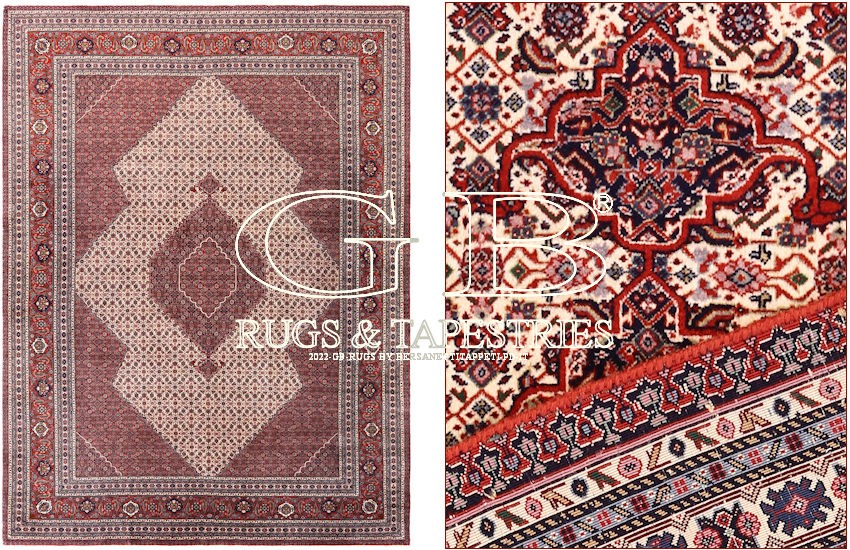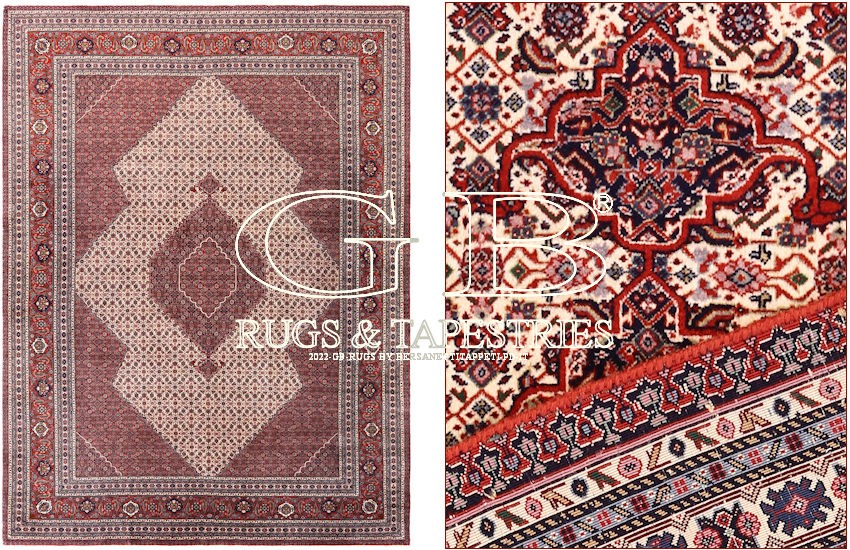 3.690,00 € iva inc.
extra UE citizens / UE companies
3.024,59 €
Technique: Handknotted
Origin: Iran
Age: New
Welft: Cotton
Warp: Cotton
Vello: Wool
Bijar Rug of beginning of XXth. in perfect state of conservation and full pile. They are usually decorated with the HERATI pattern in whole field, knotted in the district of the homonym city of Bijar (or Bidjar in north-western Iran). The very strong weft and the dense knotting do of it very strong rugs. The thinnest Bijars have knotted in the village of Halvai.
Send an inquiry for this item