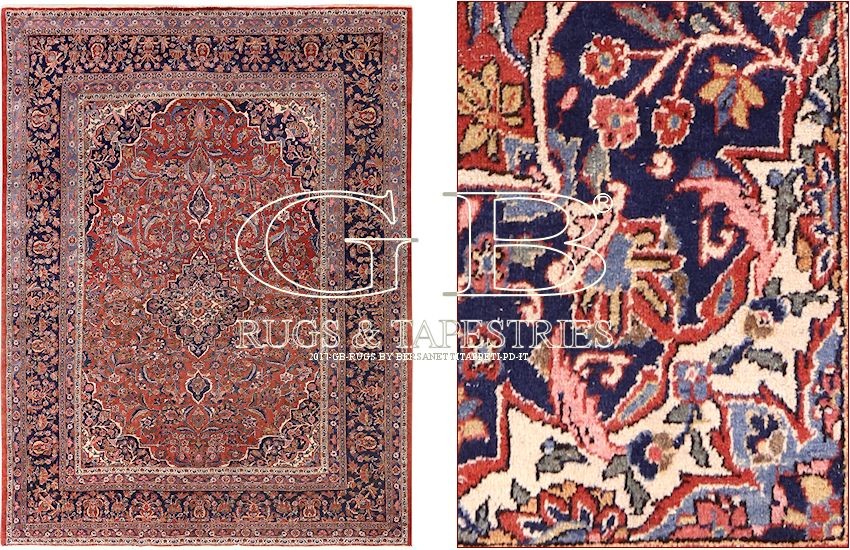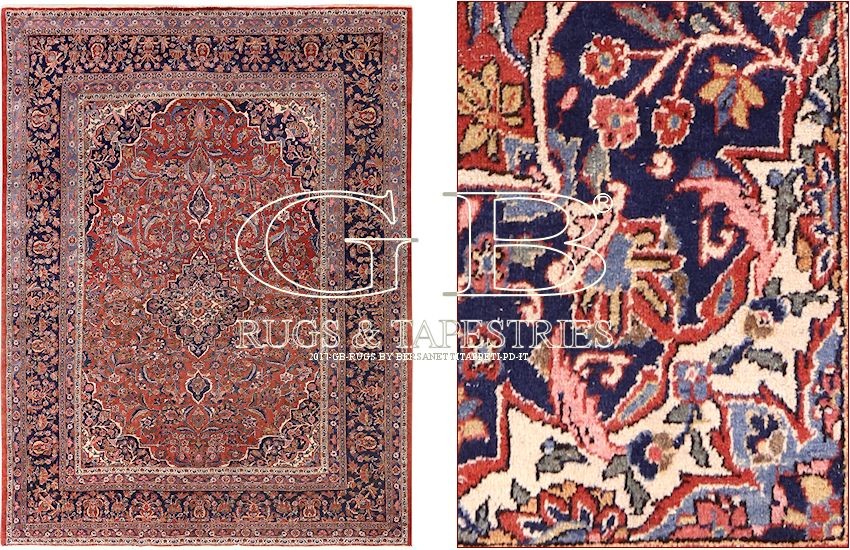 2.900,00 € iva inc.
extra UE citizens / UE companies
2.377,05 €
Technique: Handknotted
Origin: Iran
Age: Old
Welft: Cotton
Warp: Cotton
Vello: Kork wool
Rug dated about 60 knotted in the district of the city KASHAN (central Iran), important for the production of rugs until the Safavid period. The dominant colors of these rugs are the blue and the red, gotten by the cochineal. In this piece of great dimensions the blue and the azure-blue predominate of cantonals and medallion. For the ordinary maintenance, being a very strong carpet, it can be clean both with the vacuum cleaner and with the carpet-sweeper, obviously regulating the height of the roll.
Send an inquiry for this item