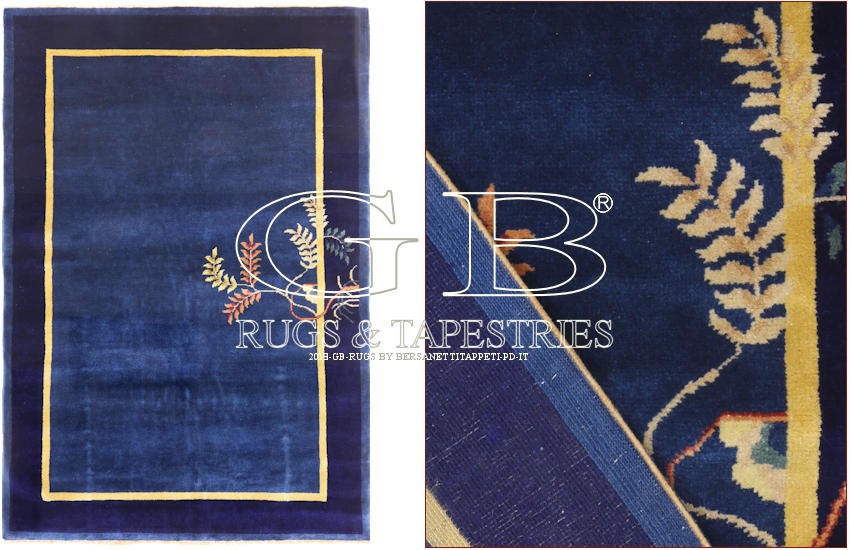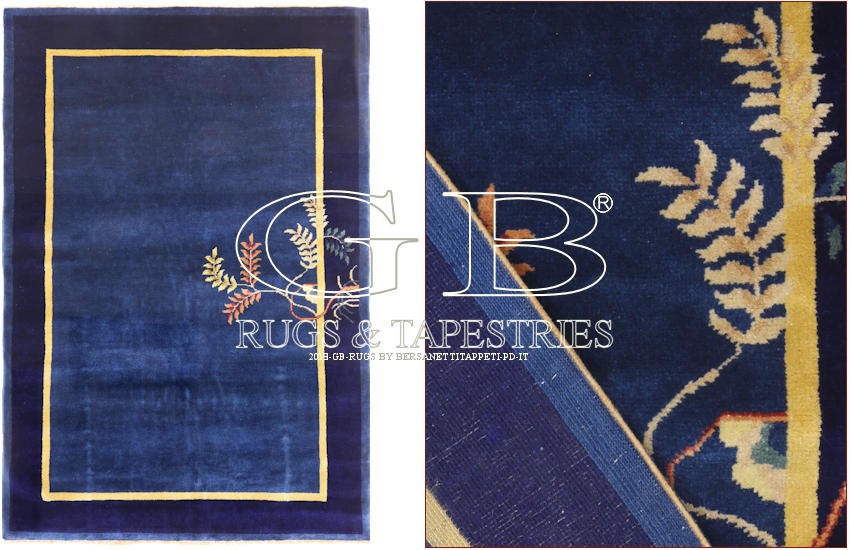 1.500,00 € iva inc.
extra UE citizens / UE companies
614,75 €
Technique: Handknotted
Origin: India
Age: New
Welft: Cotton
Warp: Cotton
Vello: Wool
India - 6.07 x 4.13 ft (185 x 126 cm). In our outlet carpets online we propose you a high quality of real very low price ! ! You can be confident: we avoid flawed carpets, simply to encourage to become you our client; maybe you are to your first experience of on-line carpet purchase and you need some support. We don't use the method of 50-60-70 discounts: we don't consider it serious.
Send an inquiry for this item