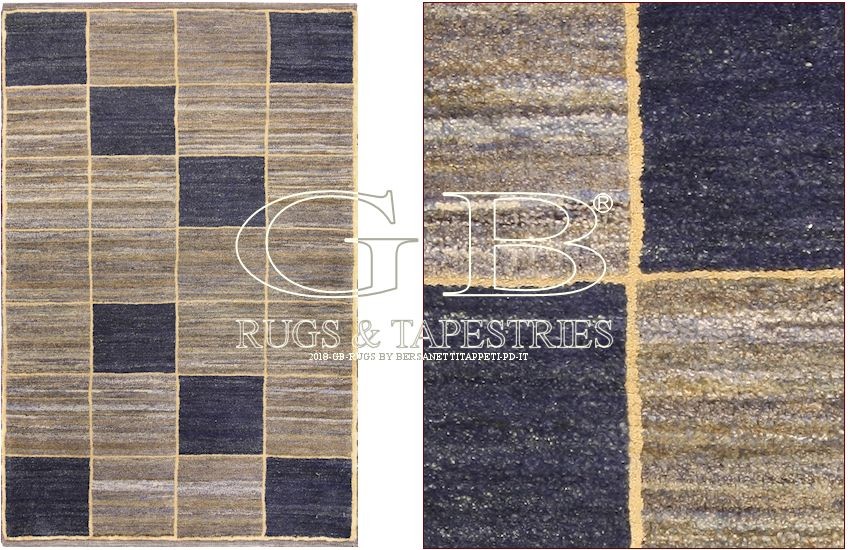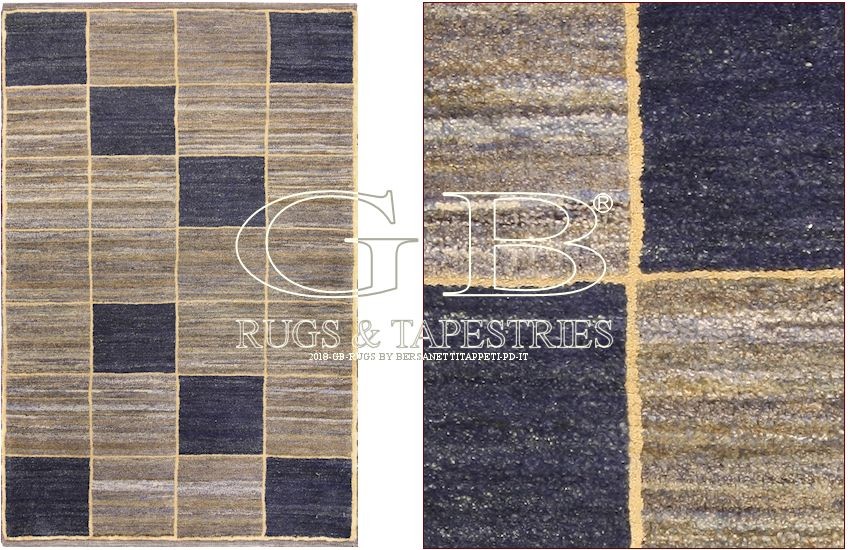 460,00 € iva inc.
extra UE citizens / UE companies
377,05 €
Technique: Handknotted
Origin: Iran
Age: New
Welft: Wool
Warp: Wool
Vello: Wool
The term "GHIAJ" in Iranian language means natural and this new quality of GABBEH RUGS is natural n everything. They are produced in Iran by a small fabric situated in a village of Fars region using just natural wool and Iranian hemp . They are very lightness rugs with very dense and compact knot. Low pile and the use of the hemp (not dry and hard) creates some effects to inlay as if these parts were in silk.
Send an inquiry for this item