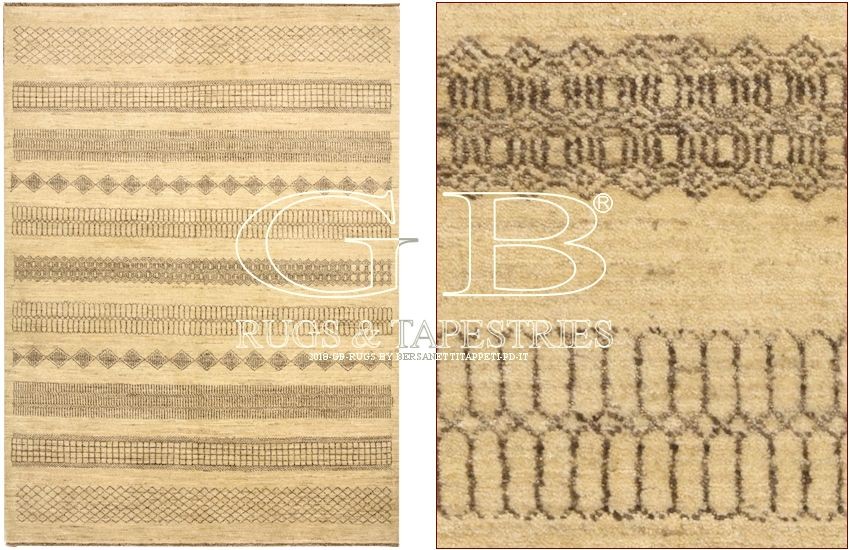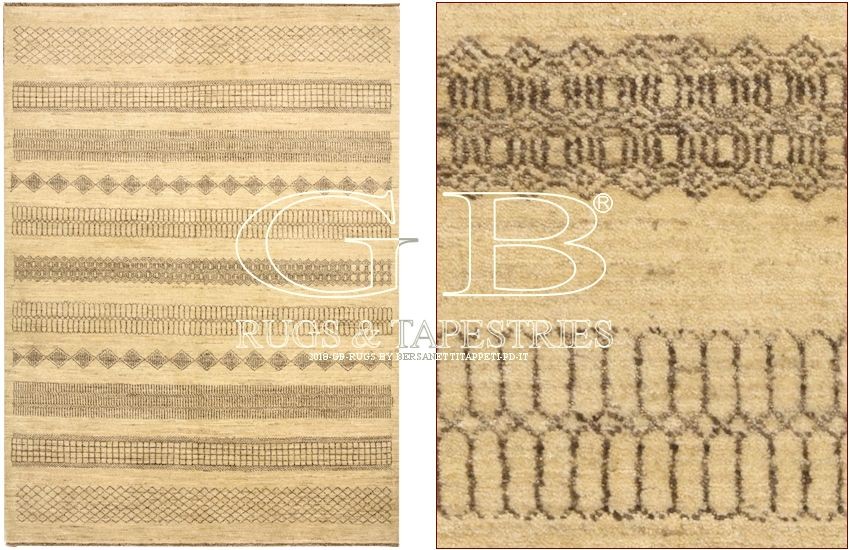 720,00 € iva inc.
extra UE citizens / UE companies
590,16 €
Technique: Handknotted
Origin: Pakistan
Age: New
Welft: Cotton
Warp: Cotton
Vello: Wool
It's a rugs with pile in wool completely hand knotted in Pakistan. The woof and the warp in cotton make it exceptionally strong. The modern patterns of these rugs have been created in Europe for the occidental taste. It's very easy to inserts in minimalists interior decoration that need of glow and dynamic living as an office. The wool of good quality, the very low pile (Thickness about 6 mm.), the small knot, the very pleasant subjects and the very contained price in relationship to the quality, makes finally the KHOTAN SEIFI a really good rug.
Send an inquiry for this item