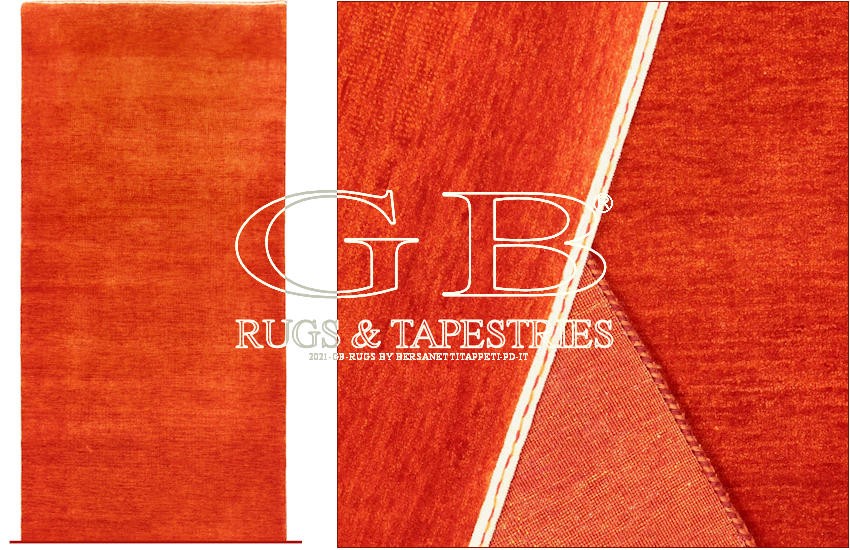 850,00 € iva inc.
extra UE citizens / UE companies
696,72 €
Technique: Handknotted
Origin: India
Age: New
Welft: Wool
Warp: Wool
Vello: Wool
Modern Lori is a rug of new production from India that it's completely different from the usual gabbeh: it has a dense knot, it is not heavy, it has very more low pile (not even 1 cm.); it is very soft, light and with a very shiny and bright wool that is index of good quality. As the Gabbehs Kashkuly it is characterized for the particular colors as yellow, red, black, etc., and for the stylized primitive patterns, almost nonexistent, based on linear geometric forms that they often reproduce stylized animals figure. The colors are natural, realized according to ancient methods using plants and roots as the pomegranate, the root of madder, the indigo.
Send an inquiry for this item