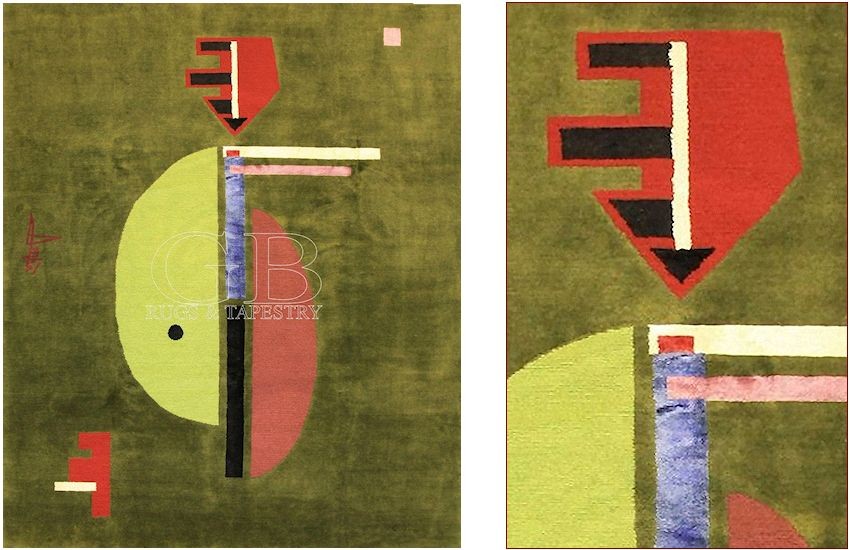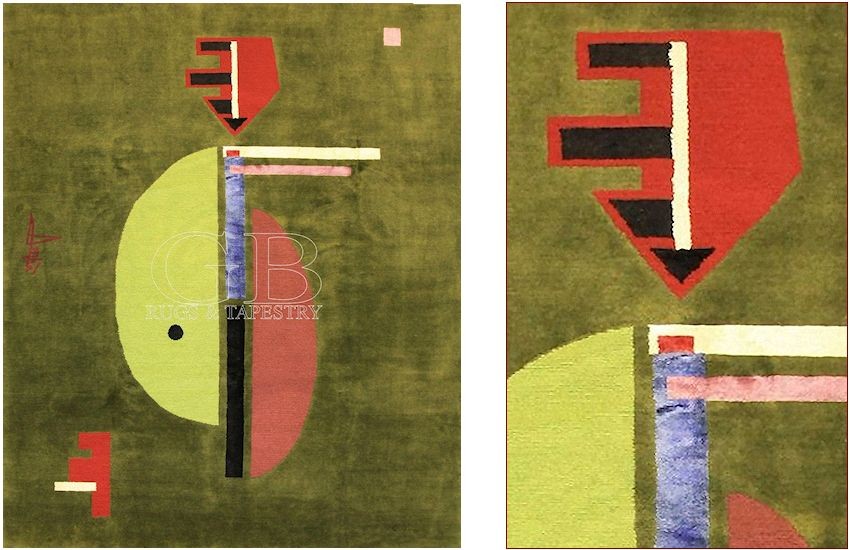 3.570,00 € iva inc.
extra UE citizens / UE companies
2.926,23 €
Technique: Loop and knotted
Origin: Nepal
Age: New
Welft: Cotton
Warp: Cotton
Vello: Lana e seta di bambu
Design Rug - The rugs we propose you in this section are produced in Nepal with the ancient methods of hand knotting performed on traditional looms. The knot is rather dense so the trimming can be arranged to obtain a high pile less than 1 cm. Therefore it is also lighter classical nepalese carpets. The wool, dyed with natural dyes taken by plants and by cochineal, it is a marvelous quality: very soft, shining, light, no superfluous hair. In these carpets there are also zones knotted in silk and others weaved with technical LOOP. They get so effects of light and three-dimensional that a carpet just knotted doesn't diffuse.
Send an inquiry for this item