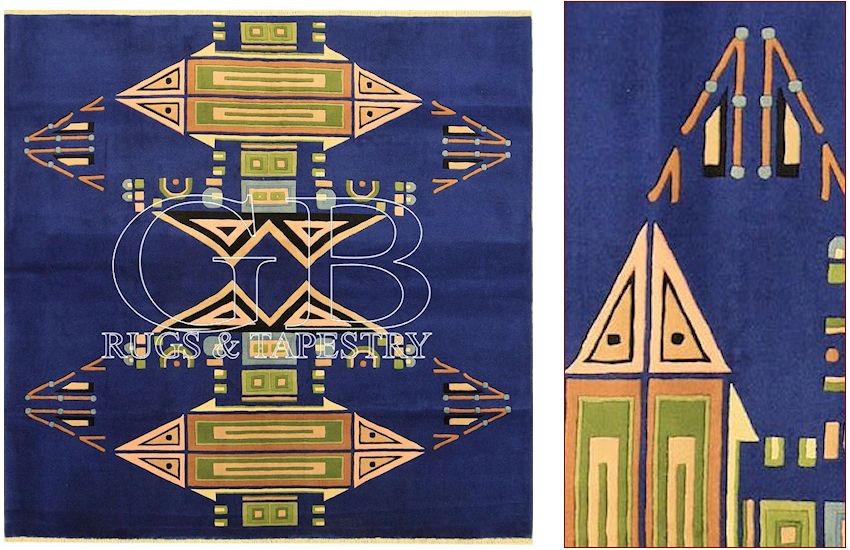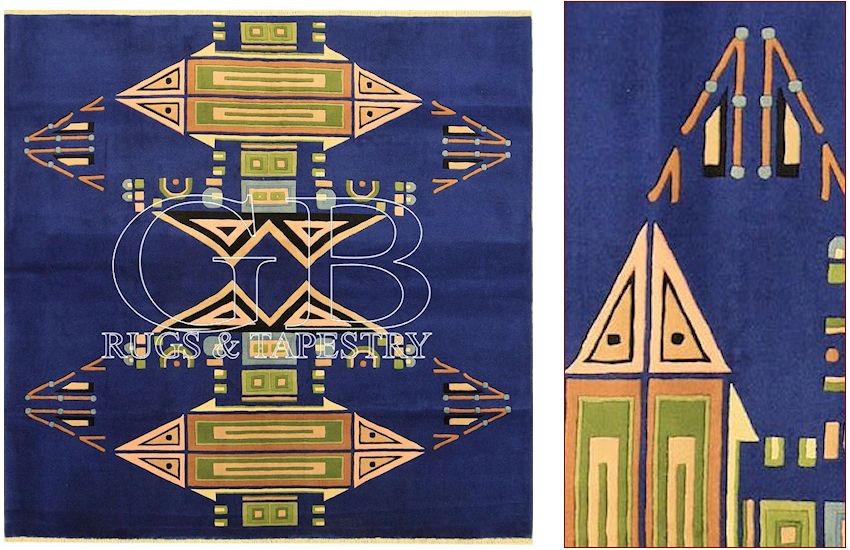 790,00 € iva inc.
extra UE citizens / UE companies
647,54 €
Technique: Handknotted
Origin: China
Age: New
Welft: Cotton
Warp: Cotton
Vello: Wool
Rug hand knotted in China, pile in wool on cotton and with excellent soft wools; it is therefore very strong and it doesn't make hair. The density of the knots, in comparison to the average of the modern rugs it is rather high: 120 for decimetre square. It characterizes for the particular and very pleasant colors and for the soft wool which it is worked. It's used in fact wool of Peking rugs hand twisted mixed to the appreciated wools of the Tibetans Plateau Sheep. The patterns have been created by designer. The "carving" effect typical of the Chinese rugs, contribute to give prominence to the different colors of rug. It's proper to also be used in interiors with great pass.
Send an inquiry for this item