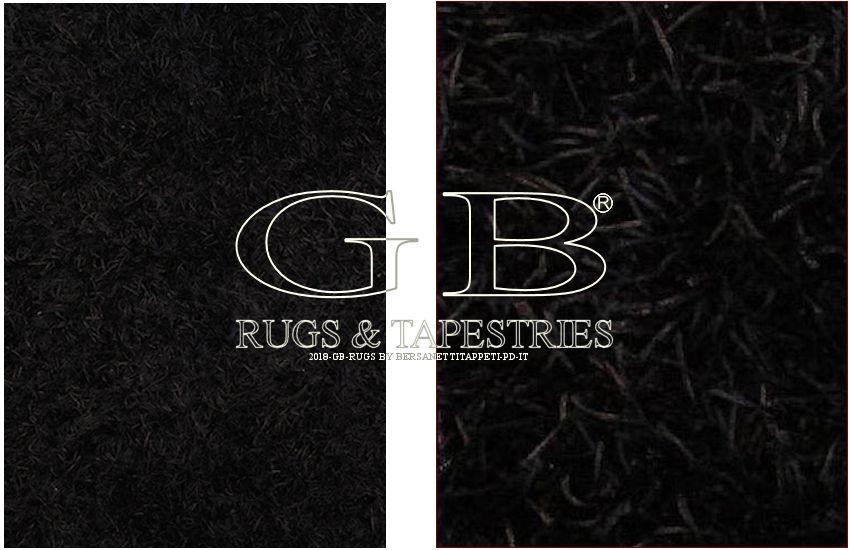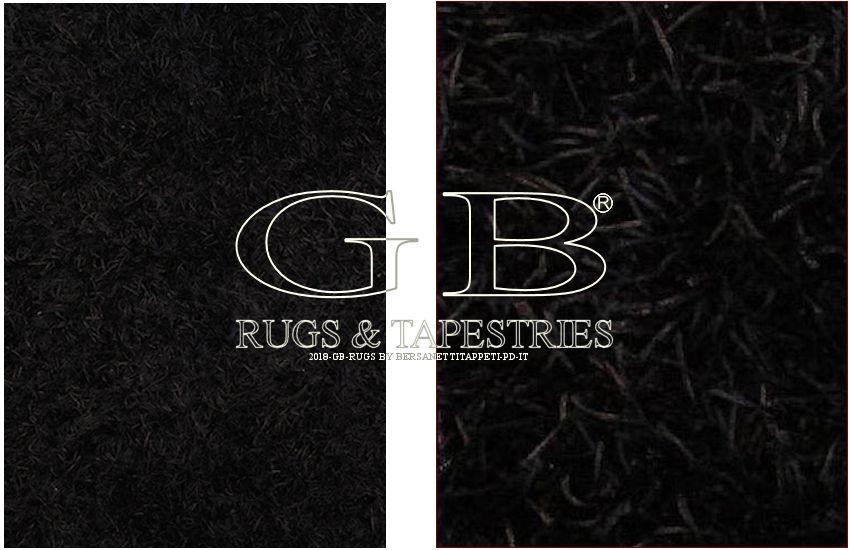 350,00 € iva inc.
extra UE citizens / UE companies
147,54 €
Technique: Woven hand
Origin: India
Age: New
Welft: Cotton
Warp: Cotton
Vello: Polyester
Carpet of ultramodern conception, handmade by experienced (no minor) weavers in the zones of Mirzapur and Bhadohi in India, next to Varanasi. Woof and warp are in twisted cotton of good quality, while the pile is in polyester, synthetic material that confers to the carpet an silk effect and makes vivacious and shining colors. The moved surface is due to the asymmetrical length of the "spaghetti." In comparison to other carpets with high pile they have the advantage not to lose down. Besides, in the quality that we treat, thanks to the particular technique of weaving and the good quality of the yarns, glues are not used for fixing the pile. This is very important because can be dry-washed and water-wash and it doesn't create problems to the allergic people. Tuli Surf, is endowed with nonskid treatment in latex (on the reverse) that confers great stability to the carpet. Tuli is the last novelty in fact of carpets, ideal for modern interiors.
Send an inquiry for this item