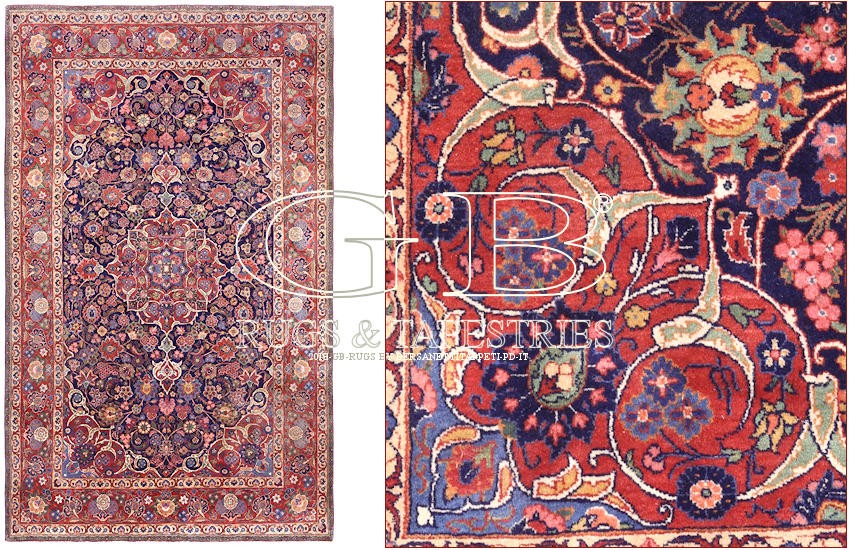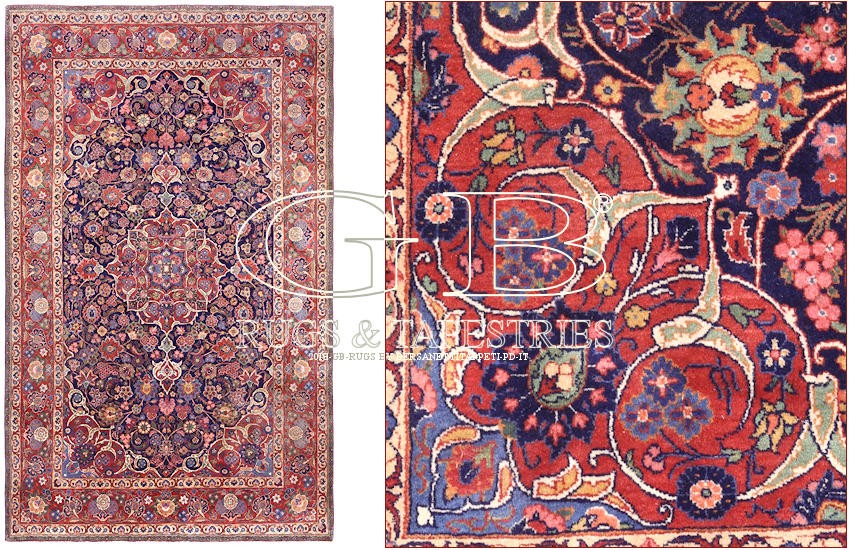 10.500,00 € iva inc.
extra UE citizens / UE companies
8.606,56 €
Technique: Handknotted
Origin: Iran
Age: Antique
Welft: Cotton
Warp: Cotton
Vello: Kork wool
City of central Iran, important for the production of rugs until the Safavid period. The dominant colors of these rugs are the blue and the red, gotten by the cochineal. This delicious sample of the manufacture near KASHAN comes from the occidental requests that influence the production adjusting it to the social-cultural-artistic occidental context at the time (in the twenties-thirties). Excellent the carrying structure to double woof. The piece is full pile and without restores. For the ordinary maintenance use only the vacuum cleaner. The washing must be made by specialized company.
Send an inquiry for this item