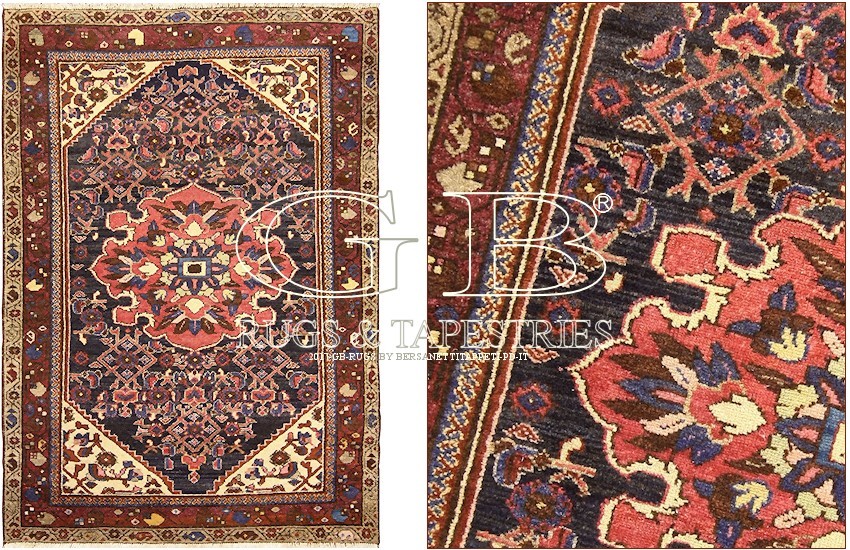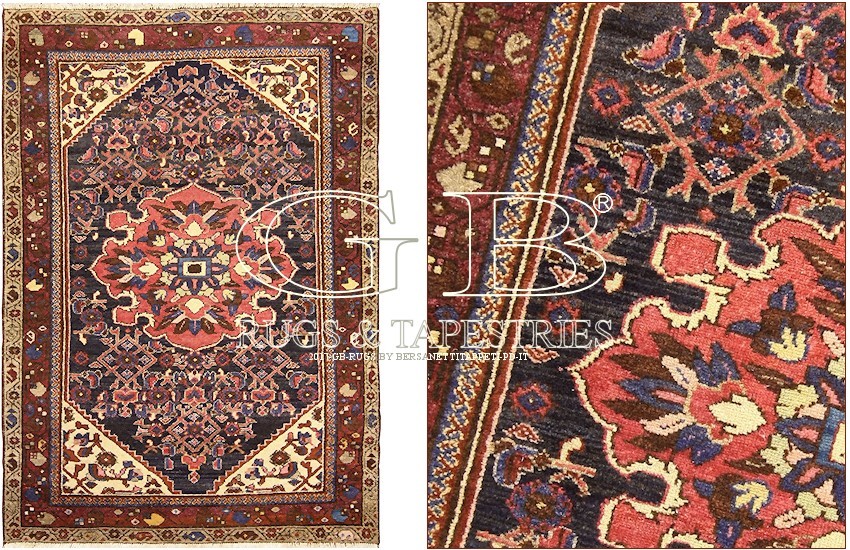 1.210,00 € iva inc.
extra UE citizens / UE companies
991,80 €
Technique: Handknotted
Origin: Iran
Age: Antique
Welft: Cotton
Warp: Cotton
Vello: Wool
ANTIQUE BORDJALU RUG. The persian Bordjalu are very directed to the western taste. The central medallion, with many floral motives, dominates the pattern of rug. As in this exemplary of antique Bordjalu, decorated with stylized flowers, both on the field and on the principal hem. To notice the wise particular wise chromatic combination.
Send an inquiry for this item