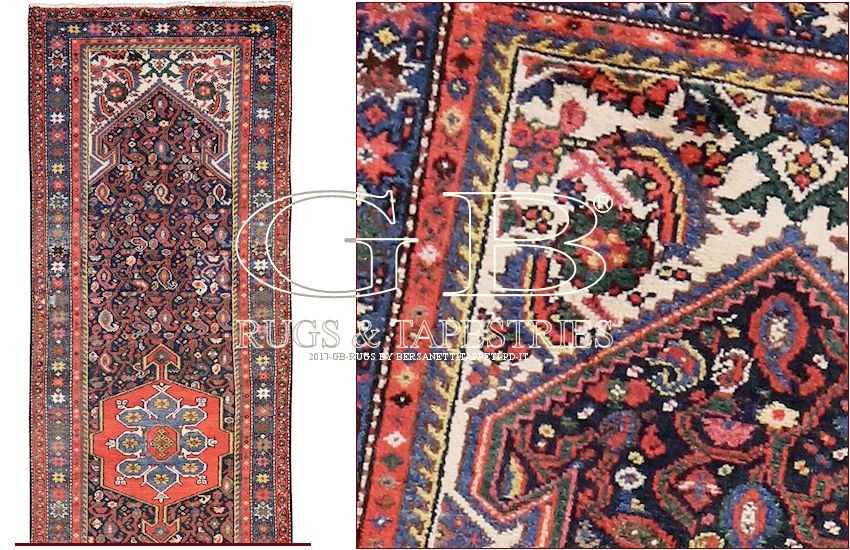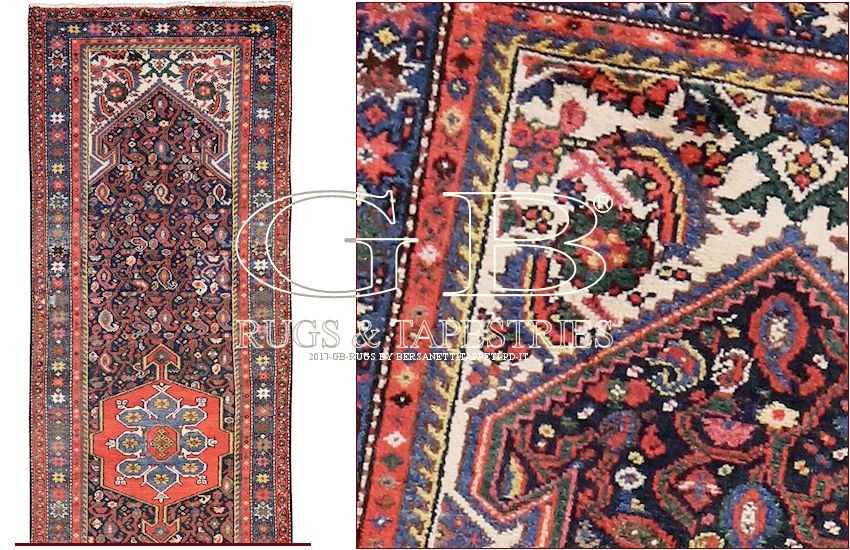 2.040,00 € iva inc.
extra UE citizens / UE companies
1.672,13 €
Technique: Handknotted
Origin: Iran
Age: Old
Welft: Cotton
Warp: Cotton
Vello: Wool
MALAYER RUG. Iranian city of Hamadan region in which in the north are produced rugs with the classical "Herati" decoration of Kurdish influence. In the south are produced "medallion" rugs of Persian inspiration, sometimes with a very elegant knot (Mishan). This MALAYER of first half of XXth. Cent. is a piece in good state of maintenance.
Send an inquiry for this item